Ban·tu [ban-too]: the Zulu word for 'people' + 300-600 ethnic groups in central + southern Africa that are linguistically and culturally interrelated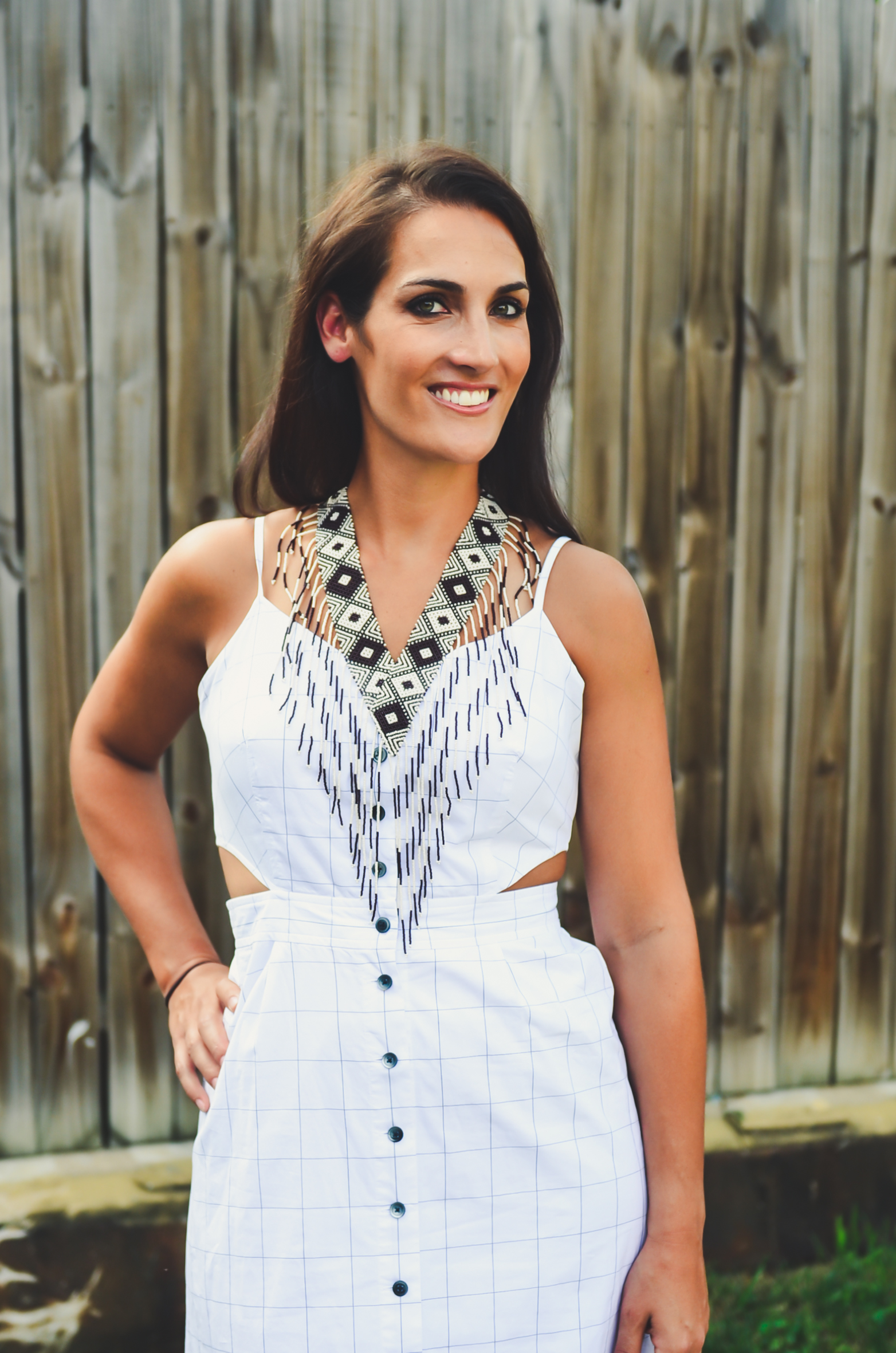 Bantu Project is a Washington, DC-based jewelry and accessory company born out of founder Haley's passion for jewelry and her native South Africa.
While based in DC, Bantu Project aims to stimulate job creation in communities throughout central + southern Africa by working directly with local artisans to curate + design traditional Bantu crafts with a modern twist.
Bantu Project currently works with artisans in Kenya, Namibia, South Africa, Swaziland, Zambia, and Zimbabwe to bring their culture, talent, and wearable art to the world.
Nkosi sikelel' iAfrika [Lord bless Africa]